"electroiq" declare : Apple dips as global smartphone shipments hit 353M in Q1 2017
Vivo held fifth place, capturing a record 6 percent global
smartphone
marketshare in Q1 2017, leaping from 4 percent a year ago. According to the latest research from Strategy Analytics, global smartphone shipments grew 6 percent annually to reach 353 million units in Q1 2017. Linda Sui, Director at Strategy Analytics, said, "Global smartphone shipments grew a steady 6 percent annually from 333.1 million units in Q1 2016 to 353.3 million in Q1 2017.
Samsung
recaptured first position with 23 percent global smartphone marketshare, while Apple dipped to 14 percent share.
Huawei
's smartphone growth rate has more than halved, to 22 percent annually in Q1 2017, compared with 64 percent annual growth in Q1 2016.
As it stated in
Samsung
was the leader in Q1 unit shipments with 79.2 million smartphones shipped.
Huawei
was No.1 in China growing 21.7% as shipments climbed from 28.1 million units last year, to 34.2 million units in the first quarter of 2017. Oppo saw its shipments grow 29.8% on year to 25.6 million units in the first quarter. 347.4 million units were shipped. Strong shipments outside of China also helped Oppo's numbers.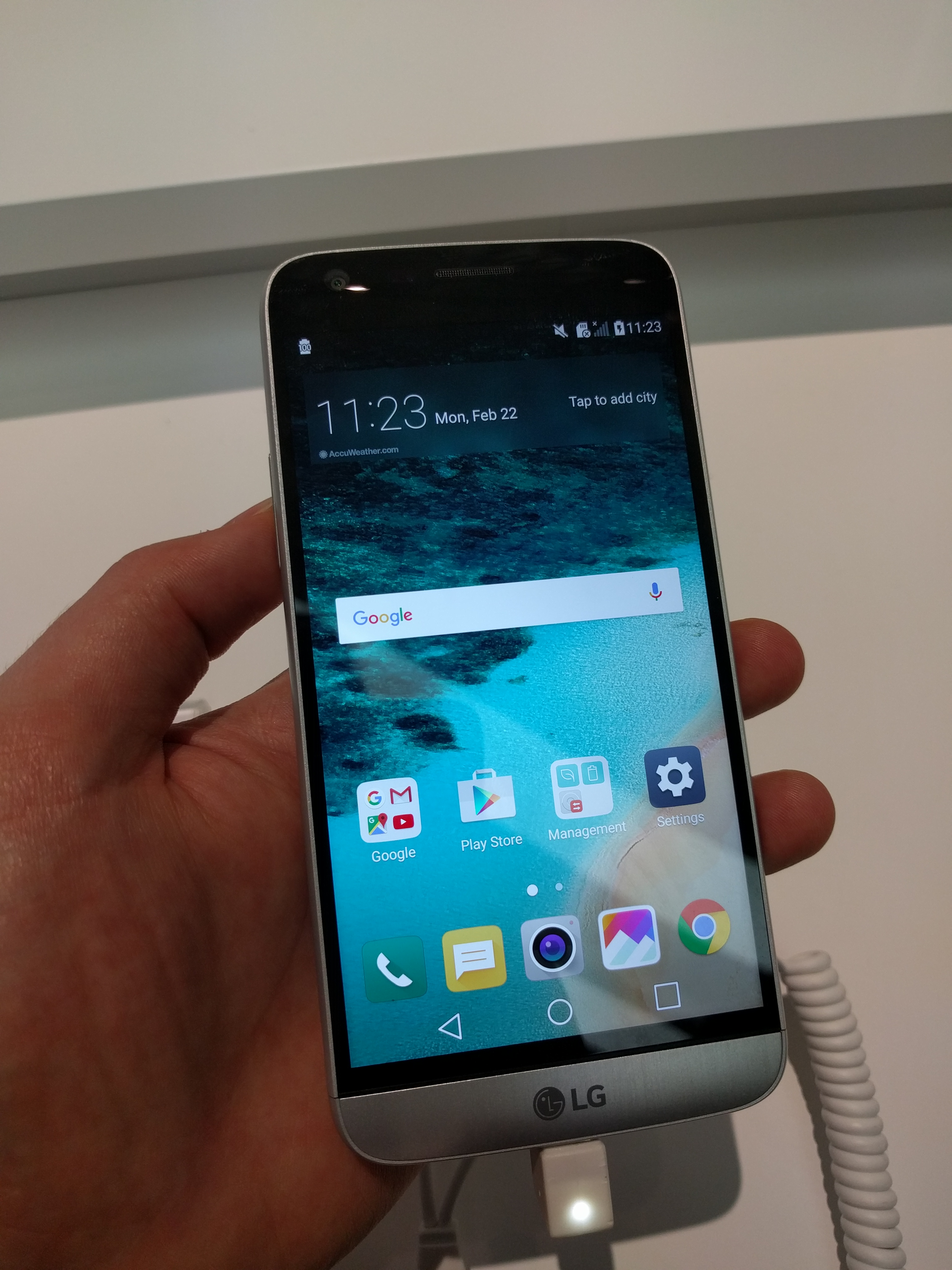 As it stated in
Global smartphone shipments bounce back to double digit growth
ZTE had a soft quarter where its
smartphone
shipments declined 6.9% annually. NEW DELHI: Global smartphone shipments have grown 11% in in Q1 2017 as compared to Q1 2016 which is a big jump from the -2% decline reported earlier in Q1 2016, according to a report by Counterpoint Research . Apple's
iphone
growth is being held back due to softness in China, the study suggested.
Huawei
made record shipments of 34.6 million units which was an increase of 22% annually. The company registered 14.8 million smartphone shipments in Q1 2017, recording a growth of 9.6% annually in the first quarter.Xiaomi saw a shipment of 13.2 million smartphones, capturing 3.5% market share of the global smartphone market in Q1 2017.For Xiaomi, India was the bright spot where shipments grew 283% during the quarter essentially driven by Redmi Note 4 during the quarter. The company launched its latest flagship, the P10 which helped increase its share in the premium smartphone segment, which stood at 6% at the end of Q1 2017.OPPO and Vivo emerged as the fastest growing brands during Q1 2017 where they were successful in driving high tier ($300-$399) price segment.
LG
displayed strong performance performances in North America, LATAM, and Korea.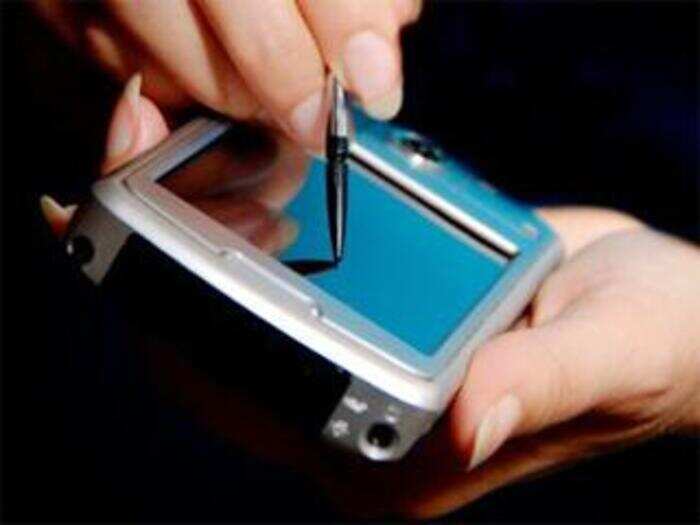 to read more visit us
Smartphones
collected by :
Andro Alex