Sony tries to theft the MWC hype with this curved phone teaser
As it stated in But Sony just launched a puzzling teaser for its own MWC 2018 press event. Last year, Sony unveiled an interesting Xperia XZ Premium phone, that was named the better new phone at MWC 2017. Fast forward to a year later, and it's next-gen design that Sony's teaser alludes to. It's may be also early to dream of a foldable Sony handset. We'll say you exactly what it is come February 26th, as recently as Sony unveils its new phone models.
Sony flagship phone can get final minute design change ahead of MWC 2018: Report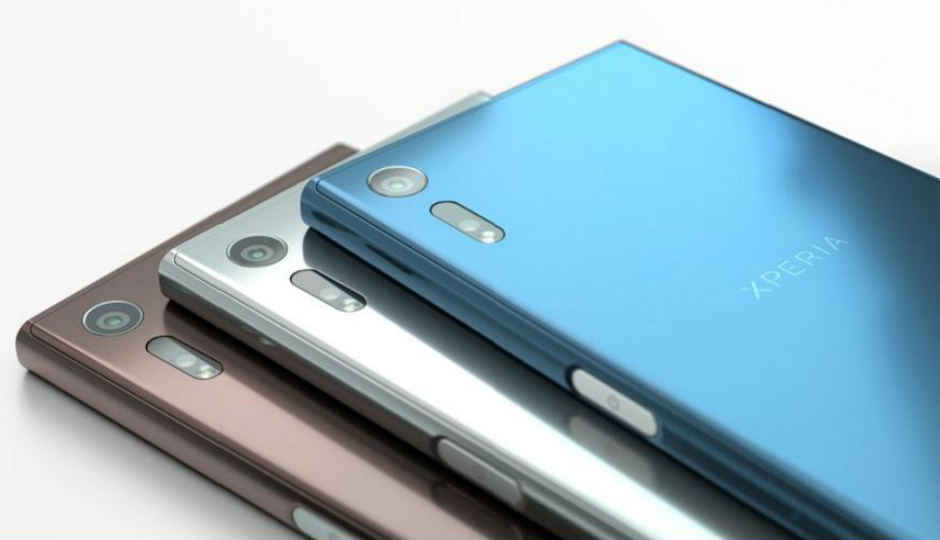 Sony flagship phone to reportedly undergo 'design changes' days ahead of MWC 2018 launch
as informed in But if the latest reports are to be believed, Sony is making some final minute 'design changes' on 1 or further of its upcoming smartphones. Sony soon wrote to the FCC to dismiss its grants for 1 of its upcoming smartphones, and the primary reason cited was a 'design change', Xperiablog reports. But going with how final minute it is, chances are less which the phone in question going to get a radical design change. The FCC documents showed the schematics of a Sony phone which comes sans a 3.5mm audio jack. If all the rumors are to be believed, Sony going to be relleasing the flagship Xperia XZ2 and Xperia XZ2 Pro smartphones later this month.
Nokia's premier dual-camera Android 1 phone appears ahead of MWC 2018
With less than 2 weeks to go, serial leakster @evleaks has uncovered 2 new Nokia phone models and 1 of it appears to be their premier Android 1 phone with dual-cameras. Nokia 7+The device is Guessed to be called as the Nokia phone 7+ and it appears to be an upgraded version of the Nokia phone seven that was released in China. If you take a closer look at the bottom, there's an Android 1 logo just like the Xiaomi Mi A1. Nokia 1HMD universal appears to be too relleasing an entry-level device that's called the Nokia phone 1. The Nokia phone MWC 2018 event is taking place on 25 February at 4:00PM in Barcelona, that is at 11:00PM Malaysian time.
collected by :
John Smith